Check Out Our Drink Of the Month!
Now Serving Red Hen Bakery Items!
Serving true American Patriots the means to defend their freedom, one caffeinated caliber at a time!
CALIBERS | COFFEE | COUNTRY
Menu
Americano Ammunition Coffee
|
1522 West Ocotillo Road,
Queen Creek,
AZ
85140
|
Coffee in Queen Creek, AZ
Americano Ammunition Coffee serves up patriotism, exceptional coffee, and ammo at our locally-owned shop. We're proud to serve superior coffee roasted in-house and offer an extensive menu of top-notch espresso drinks. Try our famous Red Tip Tracer (a delicious strawberry latte), our customer favorite the Desert Eagle (a salted caramel breve), or our personal go-to the True Patriot Americano. We also have a wide range of ammo in stock, so ask us about our current calibers. With our drive-thru and walk-in coffee bar, we have your caffeine and ammo needs covered. Visit Americano Ammunition Coffee today for superior coffee in Queen Creek, AZ!
What We Offer
drive-thru
counter service
Coffee Truck
Our Products
Specialty Coffee
Drip Coffee
Lil' Patriots (Kids Menu)
Other Drinks
Flavors & Sauces
Ammo Store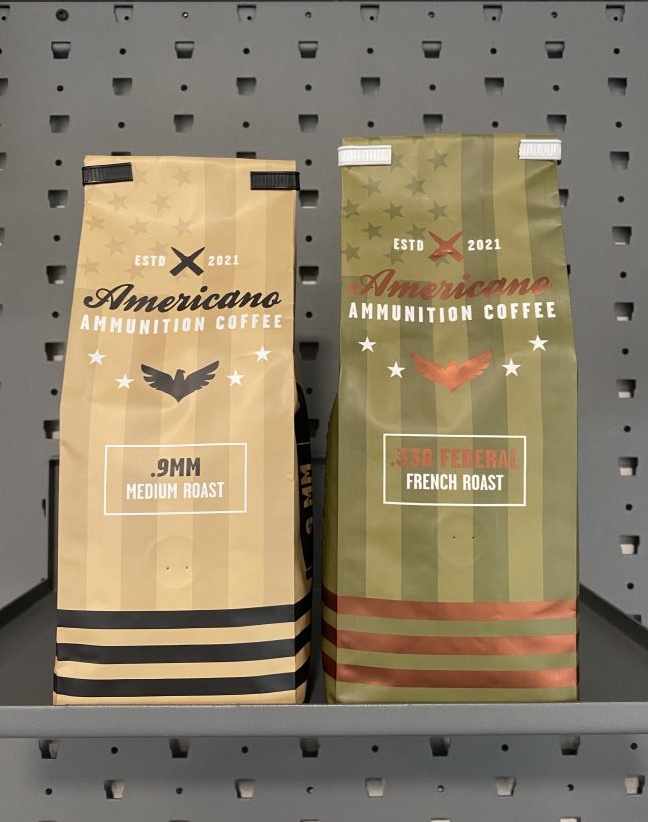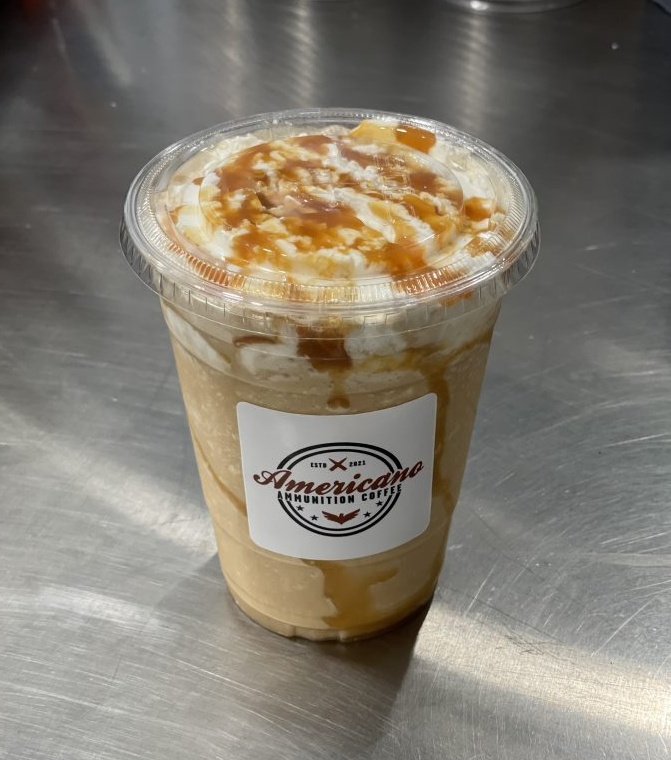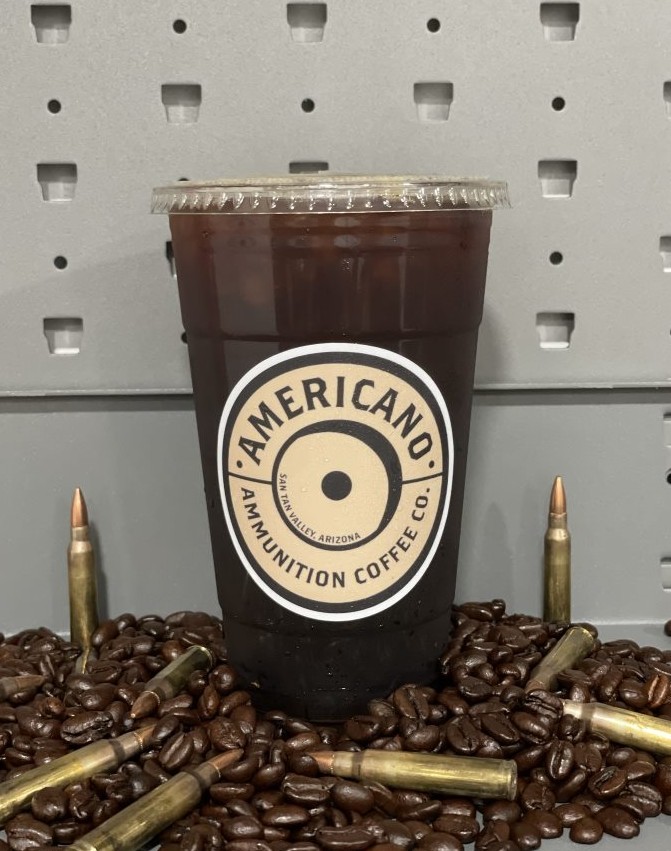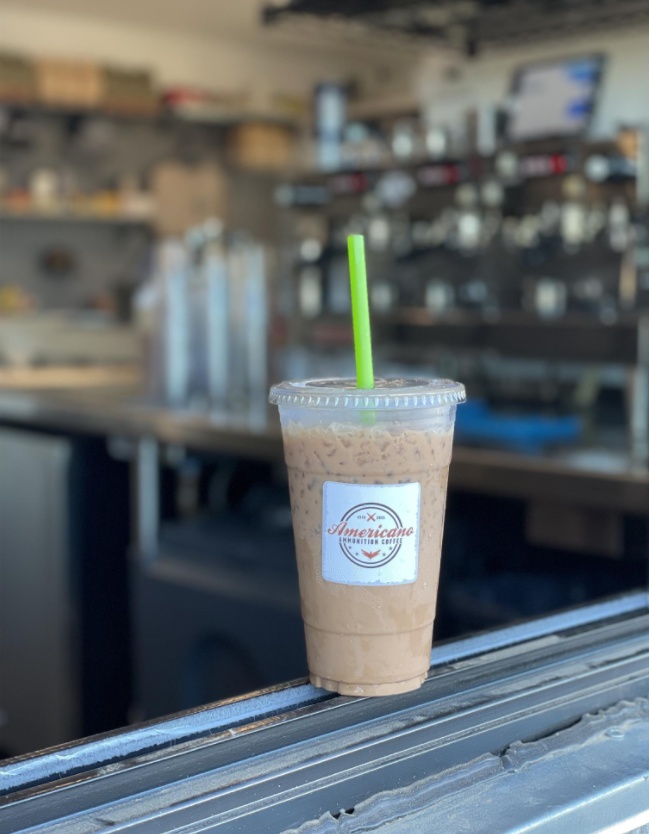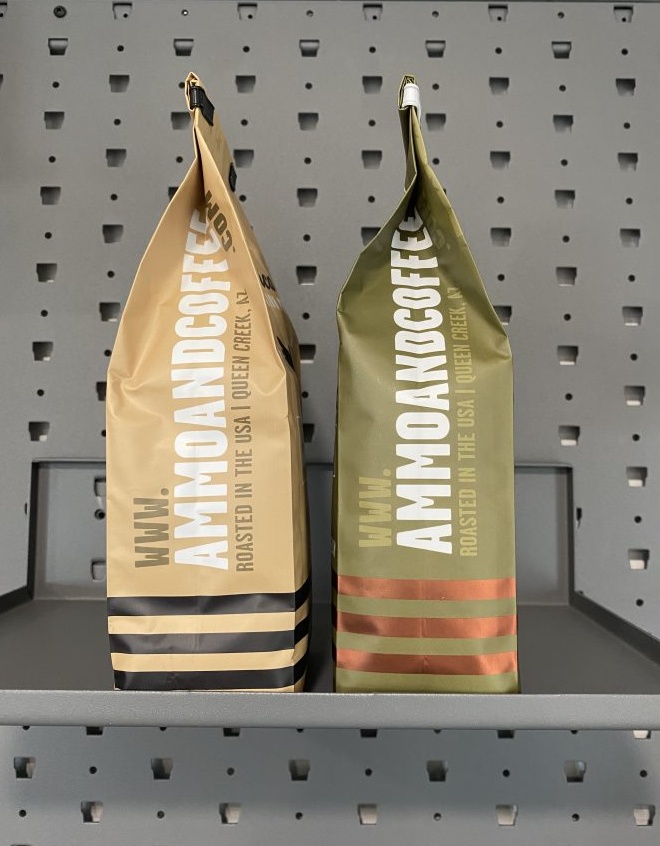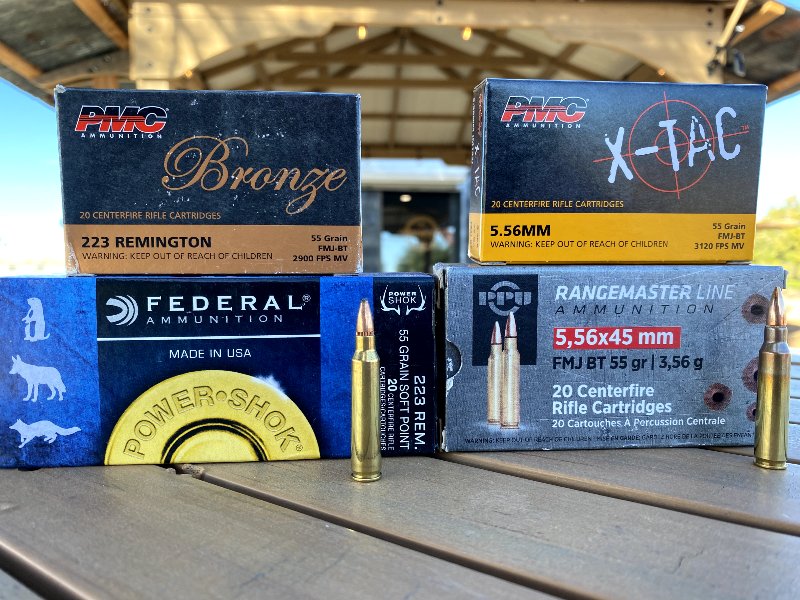 Thank you for contacting Americano Ammunition Coffee. Someone will be in touch with you as soon as possible.
There was an error submitting the form. Please try again.